SITE-EYE TIME-LAPSE CAMERAS FOR CONTRUCTION PROJECTS
THE UK'S LEADING
CONSTRUCTION TIME-LAPSE CAMERA PROVIDER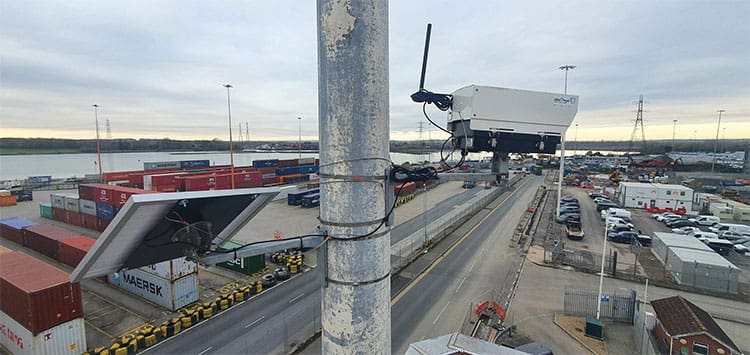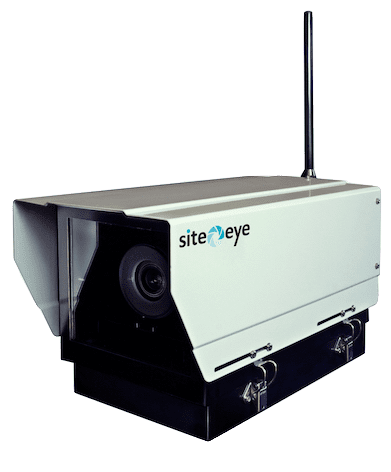 ONLINE PROJECT PORTAL – SEE ALL YOU IMAGES ONLINE
VIEW IMAGES ON OUR SECURE CLOUD BASED PORTAL
As part of our service we provide you with a link to your project-based webpage containing all images from every camera on your project as well as time-lapse and other project related imagery.
Each image contains a time and date stamp so that you will always know the exact moment the photo was taken. This also allows you to easily go back to any point in your project's history to see how things are progressing. The website is easy to navigate and contains a complete archive of all images recorded by our cameras so that you always have an easy portal to keep track of your project.
Our bespoke system combines the latest DSLR cameras with a unique computer back-end, allowing us to record every project in 4K, 8K or higher resolution. These images are delivered from the cameras to our servers from anywhere in the world.
If you'd like to test out our system, click the button below to contact us, or chat with us online.